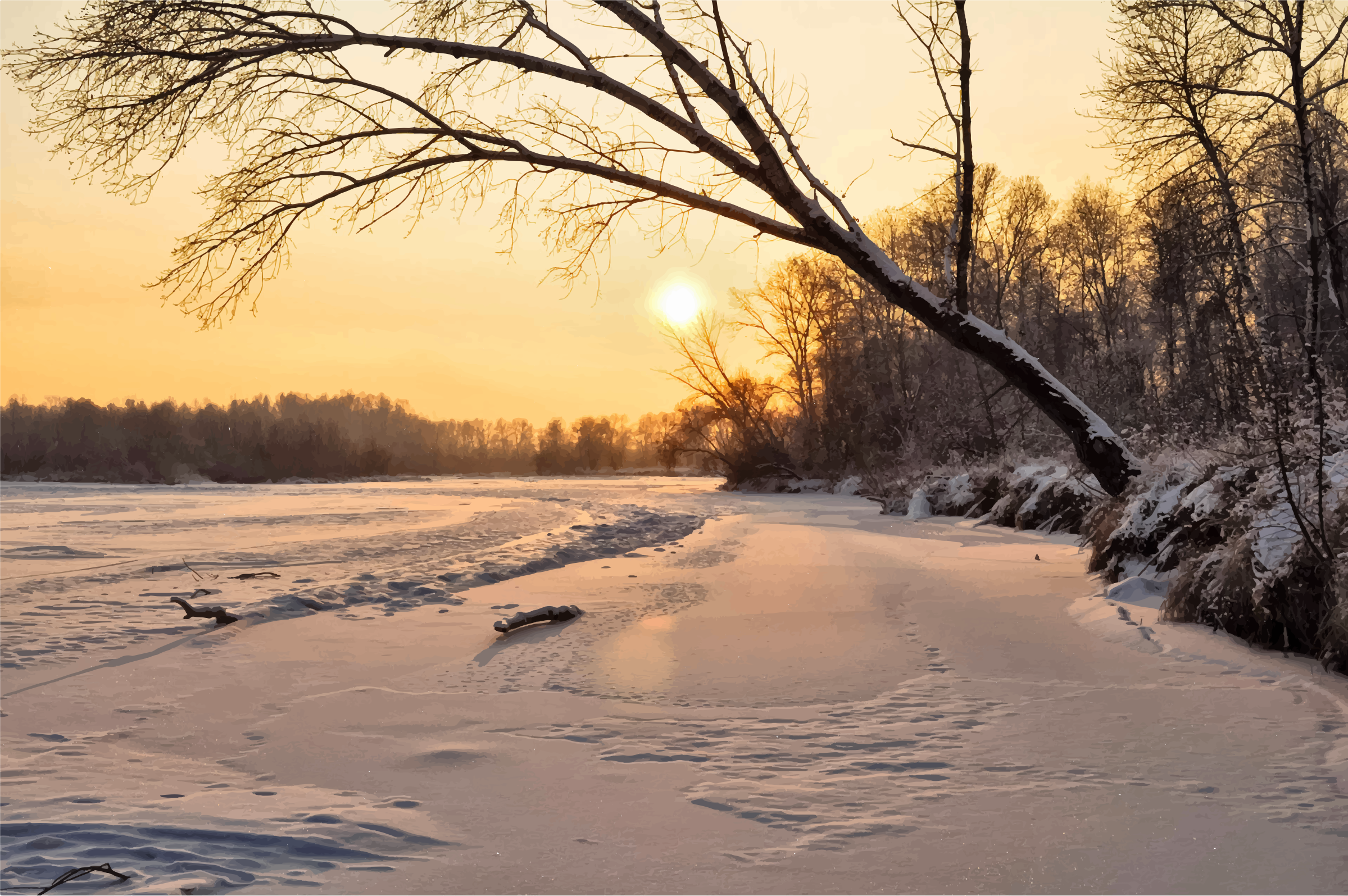 Today (for my location) and tomorrow, December 22 (for other locations) is the winter solstice, which marks the shortest day of the year in the Northern Hemisphere. This is due to the sun's path being at its lowest point in the sky. On this day, winter officially begins. Following this day, the sun's path in the sky will gradually become higher, light will slowly return, nights will become shorter and days will become longer until we reach the summer solstice in June.
The diagram below, found on the site mydarksky.org, provides a simple illustration of the variation of the sun's path:
The winter solstice has been celebrated by cultures around the world since ancient times. Examining how various cultures have and do celebrate the solstice is a fun way to learn the history of this special celestial day. Here are some informative links to learn how the winter solstice has been celebrated through time:
Get Ready for the 2015 WInter Solstice from Farmers' Almanac
Solstice: A cause for celebration since ancient times by National Geographic
Holidays and Traditions around the December Solstice by timeanddate.com
If you are looking for your own ways to celebrate the winter solstice that involve nature, here are a few ideas:
Make observations about where the sun is in the sky, this is best observed around noon, which is the when the sun reaches its highest point in its path for the day. Notice how long the shadows are. The shadows appear this way due to the sun's path being lower in the sky.
The animals rely on the sun, just as much as we do. Make an offering to the wild animals. Create a pine cone bird feeder. Or, hang apple slices with sunflower butter and seeds from a tree.
Go on a winter nature walk. Look for signs of winter. Try to identify the different plants and animals using a field guide. Or draw pictures of the scenery on this day that marks the beginning of winter.
Write an acrostic poem about the winter solstice, using the word "solstice" as the beginning word. The letters of this word start the first word of each line.
For more reading and activity ideas related to the winter solstice, check out these other posts from Backyard Learning:
Tracking Daylight Around the Winter Solstice
December Nature Book List: Winter and the Solstice